Remove Alert Notifications from iPhone/iPad
When you connect iPad with Wi-Fi, the apps will be sent with the notifications. If you want to completely erase the notification from the iPad, follow the instructions and the steps to achieve that.
Every day you receive the news of the apps, as long as you connect iPad with Wi-Fi. Some people have the habit of deleting these notifications directly from the iPhone. Most wipe down on the screen of the iPad and tap the small cross and "Delete" while these notifications are being cleaned. And others maybe overlooked this very often. They do not know that these notifications still remain in the device. You couldn't delete this data after the date of succession. That's why you need a tool that can help you to eliminate these notifications. If you would like to learn more about the iPhone cleaner software, please read on.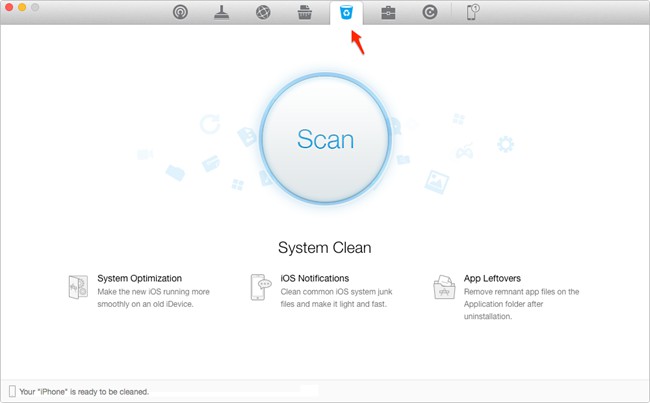 Free Download: