Delete All Of Your Backup iCloud Photos
iPhones can take really high quality photos. And as it's mobile, we can take photos of virtually anything anywhere. Photos taken with an iPhone can be automatically uploaded to the cloud so we can easily access them from other devices, which is very interesting. But even though some may see this as a great advantage, it has also been the main cause of a recent celebrity scandal.
Once the device's Photo Stream is activated, all of the photos you take with your iPhone will be automatically stored in your iCloud account. However, deleting your photos from your device doesn't delete them from the iCloud. So, to protect your privacy and avoid losing control of your sensitive files, you need to delete your photos form your iCloud and back them up into a hard drive for more security. Study these iCloud photos deletion methods that we explain below and begin to erase those sensitive files now.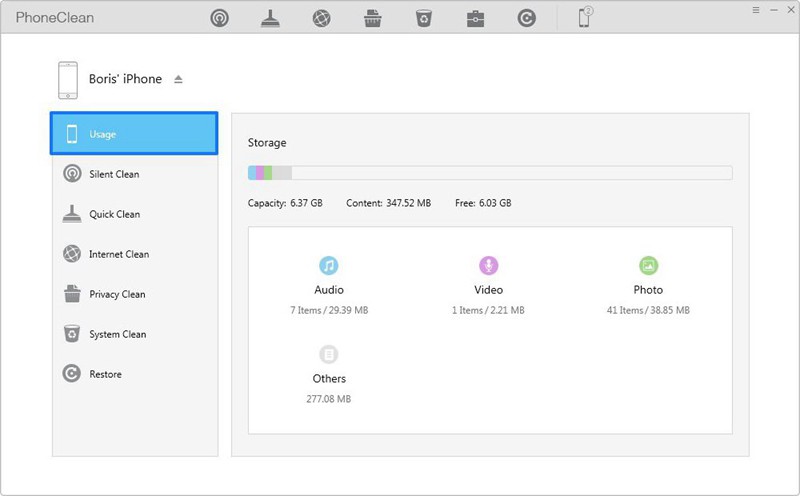 Free Download: