Permanently erasing your Apple ID with the iPhone Data Cleaner
There are multiple reasons why one would need to remove their Apple ID from their iPhone. To sell it, give it to a friend or relative, move from Apple to another smartphone brand, replace accounts or delete obsolete memberships, among others. But most importantly, you need to delete your unused Apple ID to protect your privacy.
However, deleting your Apple ID is no simple task. Unlike deleting email accounts or social network memberships, there's no way to delete an Apple account unless you submit your death certificate to Apple. It's true, you can't delete an Apple account, but you can disable or remove it from your iPhone. If you want to know how to delete an Apple ID account without complications, read this article.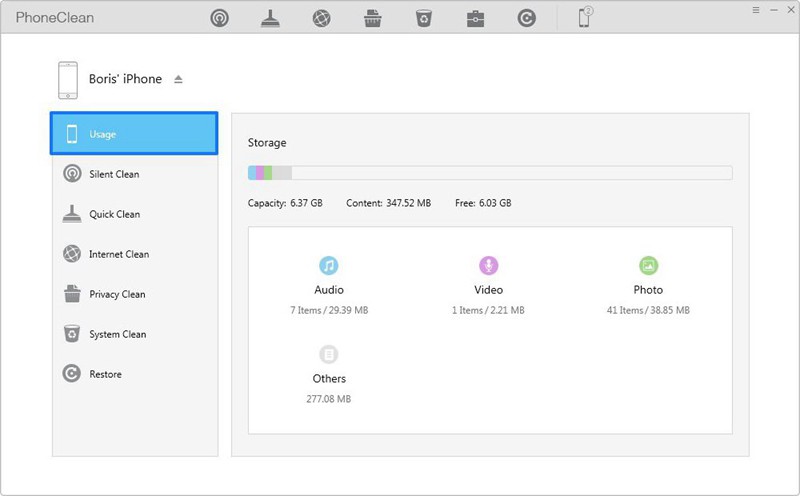 Free Download: