Permanently Deleting iPhone Photos
There's no way to delete all of your iPhone's photo library photos simultaneously. Those which have been taken with your iPhone can, of course, be erased easily and comfortably. But when it comes to transferring, downloading and syncing them, you can't just click the trash icon or select a menu button because there's no such option.
So, why might one want to delete their iPhone photos? Maybe to erase those embarrassing moments, censored photos, unwanted photos, protecting your privacy and freeing up space, these are some of the reasons why most people choose to delete some photos from their iPhone. Erasing your entire photo library may seem impossible, given the fact that there's no available "delete all" option. However, this can be done with a few tricks and tips we show below.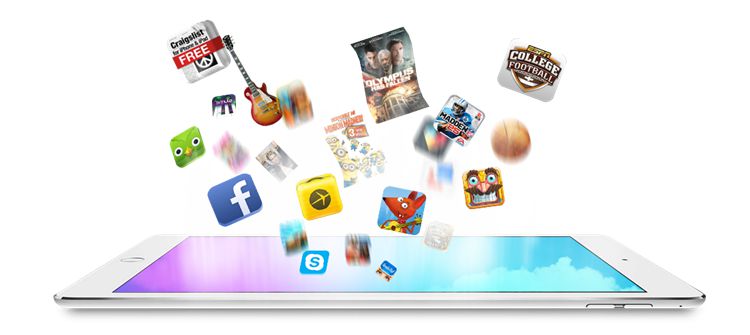 Free Download: