Close Background Apps on Your iPhone/iPad
Is your iPhone slower than before? Have you missed important calls because of the power off? Perhaps, closing some iPhone Background Apps will help.
Smartphones, especially iPhone have changed our way of life greatly. We have improved ourselves more than ever before on iPhone. In times of rapidly advancing information society, everyone wants to have a powerful iPhone. In particular to upgrade to iPhone 6/6s, you should take better care to enjoy high speed. If you're a beginner iPhone user, you are very likely to crush various applications. Most users do not realize that the running background apps have consumed a lot of memory that made the iPhone run slow and consume additional power. When you install your iPhone on iOS 9, you also need to make space for the system. You should close it!
You can access Multi taskbar by clicking the Home button twice quickly. Then the running background apps will appear from the popup menu. To close these apps, you should press the app icon until a red circle with a minus sign appears on each item. Finally, you can close apps by tapping the minus sign next to each application. Isn't it pretty laborious in this way to close apps?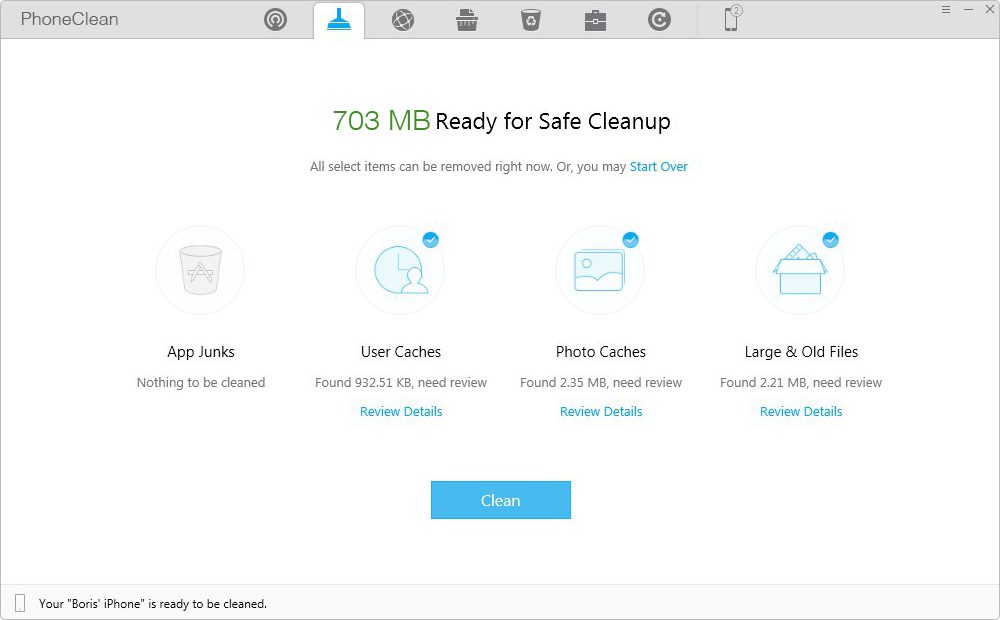 Free Download: