Best methods to clear Call History fast from iPhone
In your call list on the iPhone there are many call logs which take a lot of work space. Read the instructions and follow the steps, you can delete this information securely and accelerate your iPhone.
Call list is the important privacy on iPhone. You can directly delete single call logs from the iPhone. Most people have almost no time to remove this information carefully. Generally, tey select "empty call list". However, you cannot easily recover the data and you might miss some important information. There are two solutions. Please read, and after reading and comparison you can choose the best and most appropriate solution.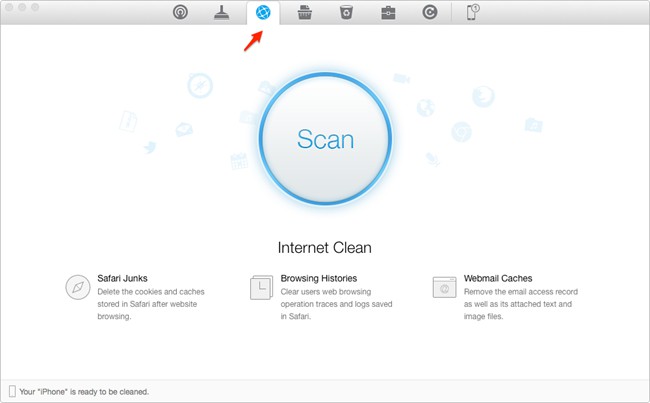 Free Download: